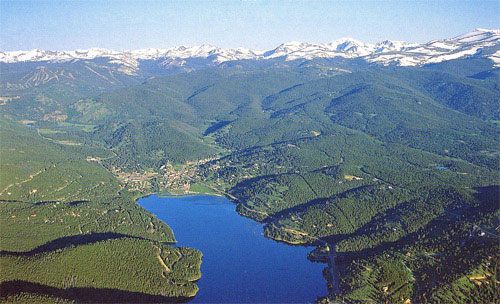 If you have found these pages, let us explain what we're up to...

In 1992 we retired to the mountains of Colorado, to the small former mining town of Nederland twenty miles west of Boulder. If you've visited us, you know why we love it here.

For over forty-five years together, we have also lived in Yellow Springs, Boston, Detroit, and Toledo (and several other places temporarily). In that time we have traveled throughout the USA and several foreign countries. Our families are scattered from one coast to the other. As a result, we made many friends with whom, along with our families, we have tried to keep in touch. Among the ways we've tried to do this has been to send out, somewhat regularly, a "Friends and Family Letter."

We know some folks read the letters because they reply. Some read the letters and make reference to them in their annual Christmas/Chanukah/New Year's card. And some probably don't read them at all. No matter. The letters are important for us to write because they serve as a diary of our activities and our reflections about our retirement years in this very different part of the world.

We used to print the letters and mail them out via the US postal service. As more friends and family went online, we emailed more and more of the letters. Now, thanks to our technologically literate son, Michael, to our surprise we now have what those in the know call a "web presence."

We were not sure at first what to do when the possibility of a web page was suddenly offered to us. However, the first idea that seemed reasonable was to continue to keep track of ourselves and our friends and family using this new medium. We remain print people, but this new digital medium permits us to decorate our notes with pictures. At the very least, it can make the words take on added vividness and realism. You may decide only to look at the pictures and read any captions. Maybe the photos will entice you read further.

An additional benefit of this new format is an immediate link to our email address. We hope we may hear from more of you sooner. We'd like that. As much as we enjoy our mountain privacy, we do value our continued contact with each of you who have been important in our lives.

Let us know if you like it or not. We always enjoy hearing from you.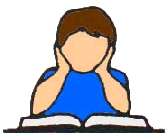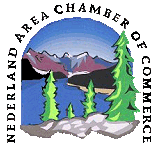 You are visitor



since 1/27/2000